Minister to Chinese in Your Community
Millions of Chinese nationals live outside of mainland China and every year, hundreds of thousands of Chinese international students begin studying in North America, Europe, and many other parts of the world. These communities offer unique ministry opportunities and play a vital role in the evangelism of China. China Partnership believes that the missiology of the church in the West must shift along with our changing global realities.
Why minister to Chinese in our local communities? In these seven short videos, pastor and theologian J.D. Payne talks about the shifts taking place in missions and why, in an increasingly global world, local missions is growing in importance.
Hospitality: Our Missions Identity
"Is hospitality a gift or our duty from God? Should churches welcome outsiders as a ministry pursuit or as a mandate to obey? Is making room for foreigners in our busy lives God's command or God's promise?"
In the Name of God's Foreigner
"How does God's word tell us to respond to the increase of international students within our boarders? What do the scriptures say? In Deuteronomy 10:19, God commanded Israel, "Love the sojourner [the resident foreigner] therefore, for you were sojourners in the land of Egypt."
How to Minister to Chinese
Welcoming Chinese into your small groups is a wonderful way to go deeper in discipleship. Here are two resources to help invite Chinese (and other internationals) into your small group. The first focuses on training small groups prior to inviting internationals to join the group; the second focuses on training internationals in what to expect when they join a small group.
What Encourages Disciple-Making Among Chinese Living Abroad?
"The top four factors scholars listed in how they became Christians were: contact with and influence of Christians; involvement in the church; coming to America; and involvement in a Bible study."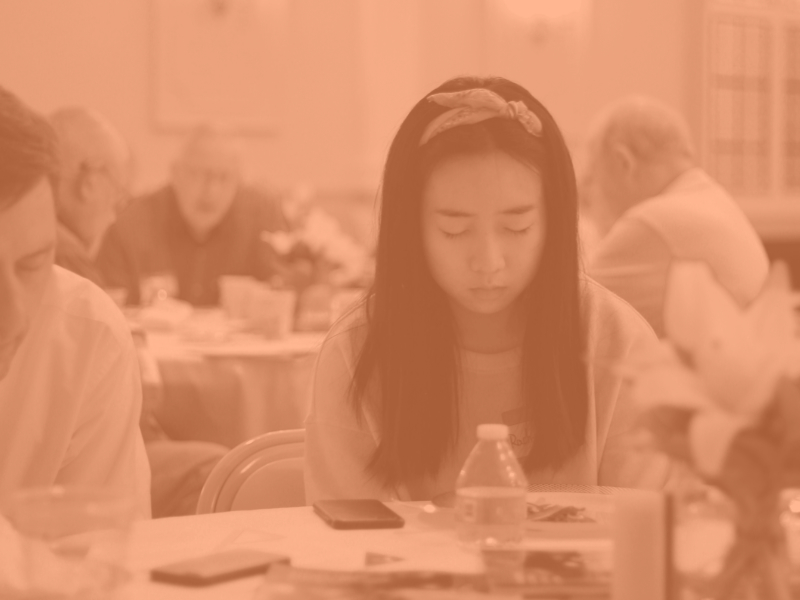 Stories from Second-Generation Chinese
Learn More & Stay Updated
China Partnership helps bring the voice of the Chinese church to the world. Subscribe to receive weekly prayer guides and monthly newsletters.